Home Decor Trends for the Summer 2022
Posted by Amalia Morales on Monday, June 27, 2022 at 6:31 PM
By Amalia Morales / June 27, 2022
Comment
Follow the upcoming design trends for the summer season to revamp your space with the best style...
TOP 5 DESIGN TRENDS OF THE SEASON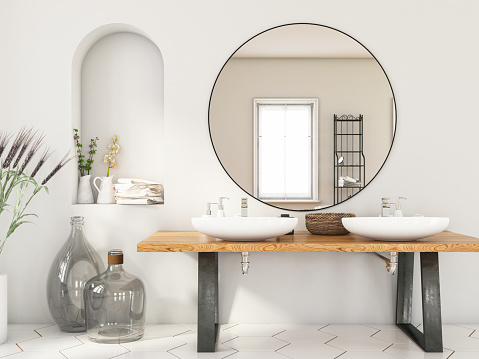 All-Natural Look. Use as many organic materials as possible, this will help bring texture and character to your space. For example, consider decor pieces with touches of concrete and wood or play with different textiles such as cotton, faux fur, and linen.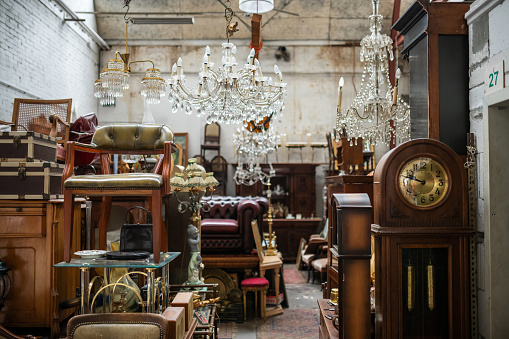 Sustainability. Consider exploring with more conscious thriving made materials, such as vintage and recycled material made furniture. This trend will not only change your home but will also have an effect on your way of living. The focus here is to make thoughtful choices and donate, resale, or recycle the objects that you no longer need.
Unexpected lighting. Lighting, just as much as color, can have an effect on our mood. Therefore, making continuous changes or adapting the lighting throughout your home depending on the season can have an incredibly positive effect on the way you feel as well. With the longer days of the summer, consider replacing or installing new sconces, or floor lamps that adapt to the room's characteristics and its purpose.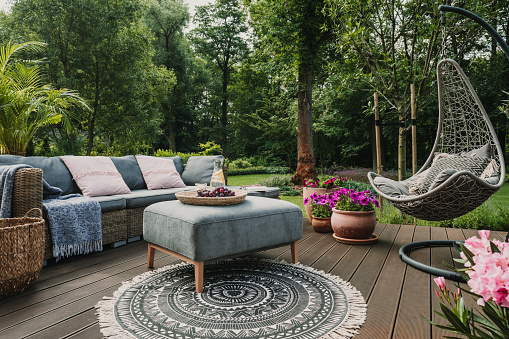 A dream garden. Your garden can also benefit from personal touches. Nowadays, gardens and backyards have surpassed their simple aesthetic value and become personal personas that homeowners like to interact with to increase the cozy feel, making them an extension of their homes. With the introduction of softer outdoor-use lighting, accessories, and even the incorporation of fire pits, people are applying the same interest in the design of their homes to the design of their gardens.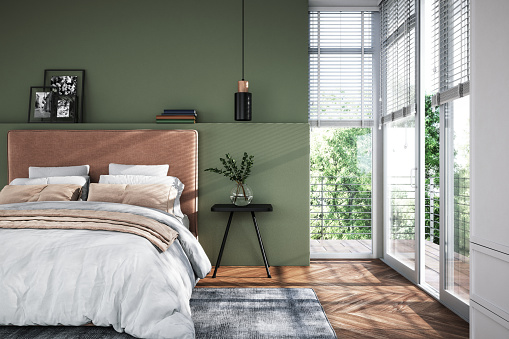 Shades of Green. After Sherwin William announced Evergreen Fog SW 9130 as the color of the year for 2022, it has had a great impact on the trends for interior design. Especially during the months of spring and summer, this color standouts because of its fresh, harmonious, and revitalizing impact on our homes. You can play with multiple shades, from olive to sage, eucalyptus to mint, and incorporate in different ways; from painting your walls or kitchen cabinets to reupholstering your home and including different decor pieces with this color.
For additional inspiration ensure to check out our Pinterest page which has plenty of home decor inspo! - Pinterest.com/YourHomewithAmalia
If you require the assistance of a professional for any of these tasks, ensure to contact Mantis LLC. They will provide you with three estimates from licensed, insured, and experienced contractors so that you can select the best option according to your budget. MANTIS LLC - (202) 710-6446 - [email protected]