Importance of Leaf Removal
Posted by Amalia Morales on Tuesday, November 16, 2021 at 10:43 AM
By Amalia Morales / November 16, 2021
Comment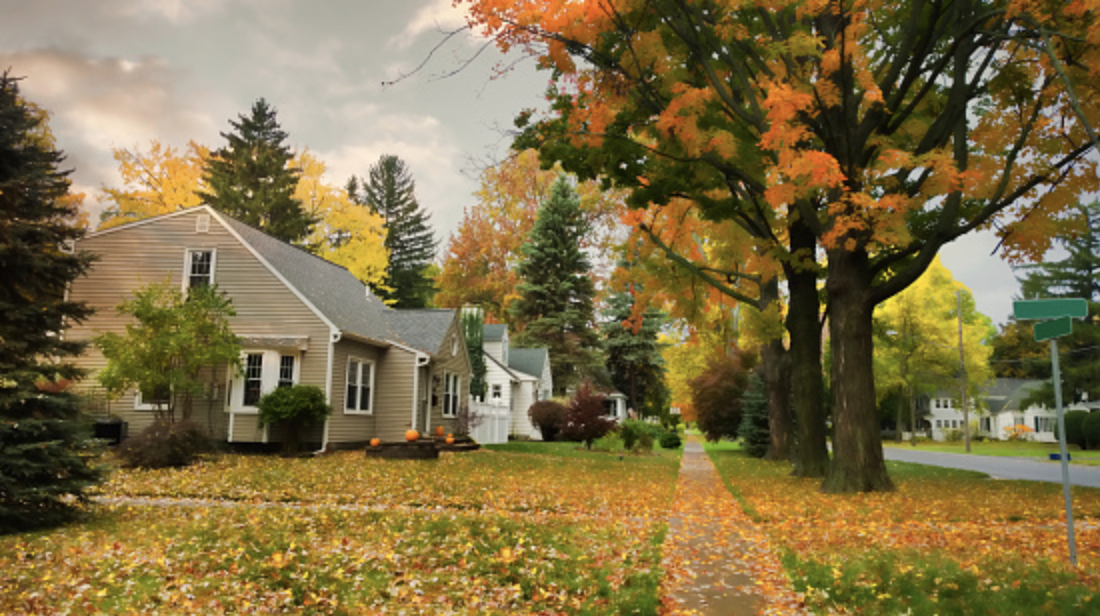 Before the end of the fall season, do not just leave your leaves!
Especially in areas where there is grass, it is imperative not to leave a bunch of dead and decaying leaves, which creates a non-sustainable environment for grass growth. Over time, your lawn can become severely affected if leaves are not removed regularly. Below we list several reasons why removing leaves is so important.
Leaves Block the Sunlight. The primary source of nutrients for your lawn is the sunlight, and when leaves are left to sit on the grass for an extended period, the rays of the sun are blocked, and the grass will start to stress. Especially before the start of the winter period, it is important to take advantage of the lack of tree shade to let the grass be exposed to the sun for it to get thicker before the colder and darker days.
Leaves Cause Bare Spots. Leaf liver holds great quantities of moisture, and this, combined with the lack of sunlight, will cause parts of your turf to decay and overall affect its quality, leaving marked spots which will then be slow to respond once Spring rolls around. This will, in consequence, generate rapid growth of weeds that will take advantage of the bare spots left behind.
Leaf Clutter Houses Dangerous Pests. Leaves clutter creates a new habitat for dangerous pests, including snakes and spiders who thrive in dark and damped places. This increases your family's and pets' exposure to the possibility of suffering hazardous bites that can sometimes be fatal.
If you are interested in hiring this service, make sure to contact Mantis Your Home Maintenance App. This team will provide you with three estimates from professional licensed and insured companies, specialize in the service you may need, whether that be-leaf removal, landscaping, residential maintenance services, home improvement, or even moving services; Mantis will be happy to assist you with any home-related project.
Tlf: (202) 710-6446 - Email: [email protected]