Importance of Solar Panels
Posted by Amalia Morales on Tuesday, September 28, 2021 at 1:07 PM
By Amalia Morales / September 28, 2021
Comment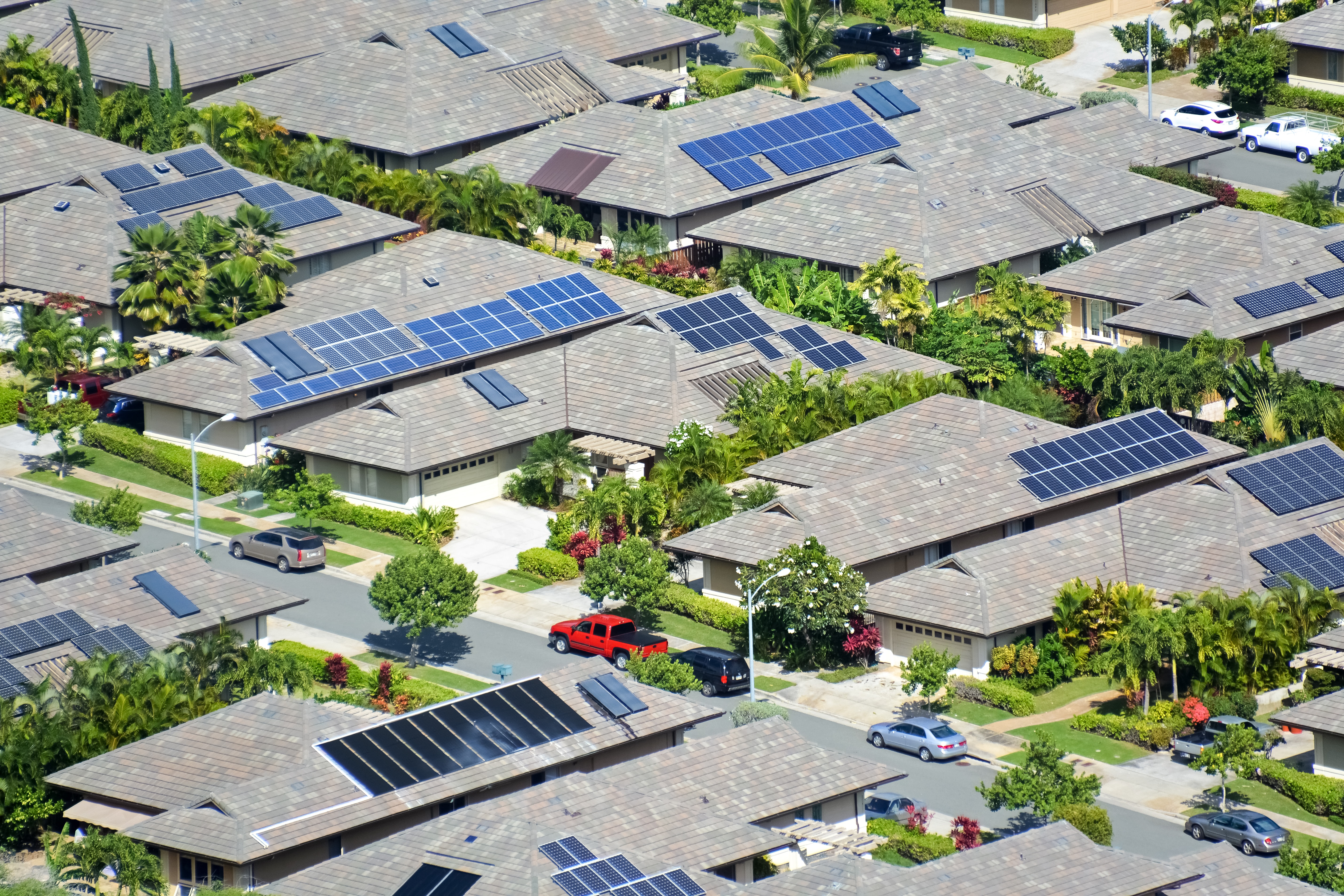 As the years pass by and we continue to affect the planet's condition with our everyday activities negatively, it is essential to consider green alternatives to implements in our way of life.
For environmental sustainability, specifically in the case of energy consumption, it is crucial to familiarize oneself with the importance of solar energy.
Solar is a clean and renewable energy source that has a minimal negative impact on the environment as it works with the earth's natural resources, whereas conventional electricity relies on the use of fossil fuels, which pollutes air and water, ultimately contributing to global warming. According to the US Department of Energy, 173,000 terawatts of solar energy strike the earth continuously, more than 10,000 times the world's total energy use!. Unlike traditional energy sources, the sun is a free, sustainable, clean resource that we can use to outsource heat, light, and other electricity-dependent needs in our homes.
Apart from an undeniable significant impact on the environment, this change in energy source can also positively benefit your wallet in the long run. Some people might find intimidating the initial investment necessary for installing a new solar electric system in their home; however, as the years pass by and technology continue to develop, it becomes more affordable each day to make the swap. Additionally, it is vital to consider this a long-term investment whose installation entails a one-time event. In contrast, conventional electricity bills are an expensive ongoing obligation with a rate that continues to rise. Investing in running your home or building off of solar energy will save you considerably more money over time.
By going solar, you will be doing your part to combat greenhouse emissions and our collective dependence on fossil fuels. As a reference, the numbers below showcase your potential impact in the environment, based on an average 10 KW DC system, and reflect the environment offset we estimate the system will have.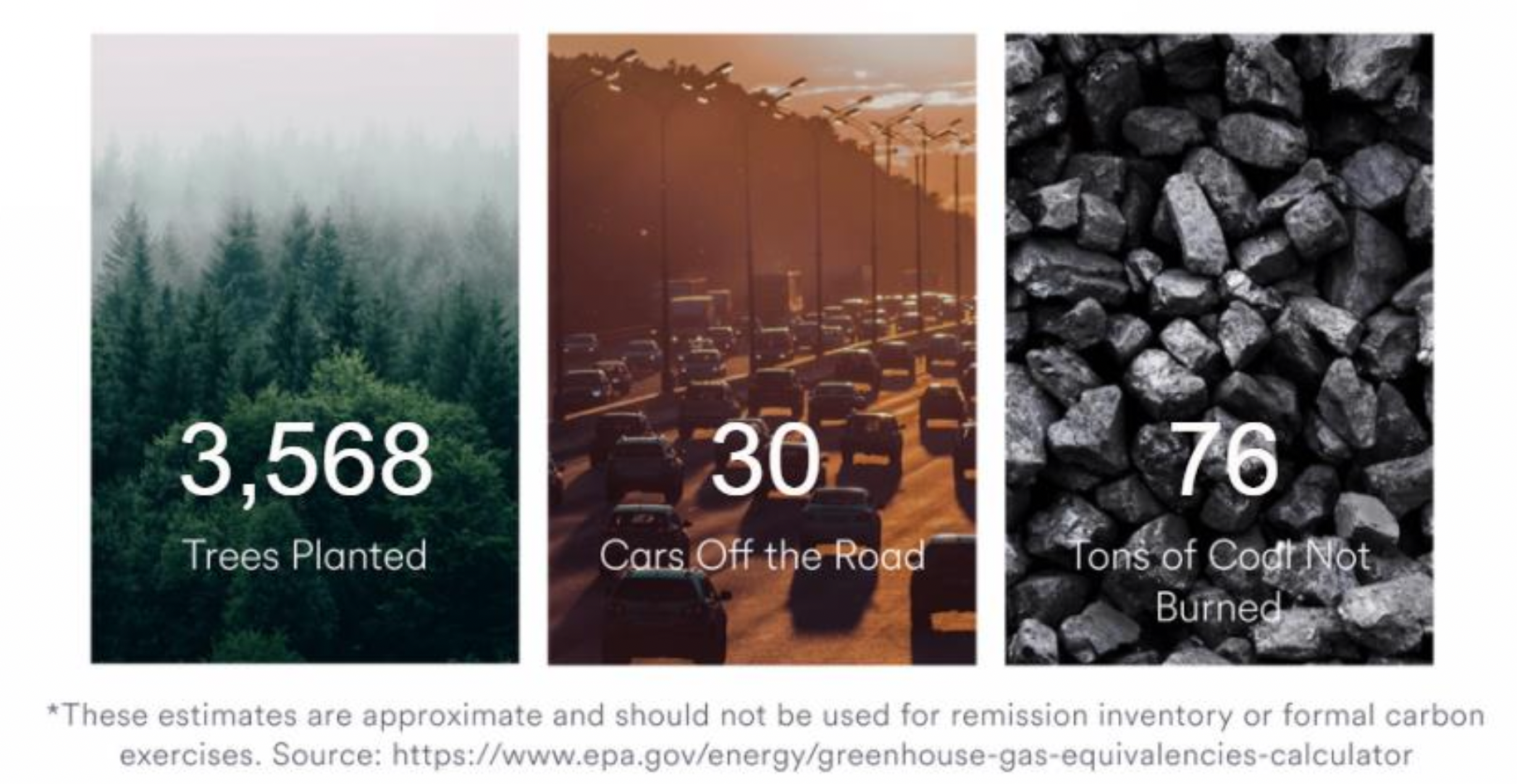 If you are interested in learning more about the issues that the world is facing as a consequence of global warming, I invite you to watch Leonardo Di Caprio's latest documentary - https://www.beforetheflood.com/
Lastly, if you would like to start the process and evaluating the costs for the installation of solar panels in your home, make sure to contact Leonardo Boni who si the Energy Consultant at Sunrun that will be happy to assist you!
Leonardo Boni
Mobile: (202)-855-8532
Email: [email protected]
Address: 12400 Kiln Court, Suite G. Beltsville, MD 20705
Web: www.sunrun.com