Maintenance Tips - SUMMER
Posted by Amalia Morales on Monday, June 27, 2022 at 3:59 PM
By Amalia Morales / June 27, 2022
Comment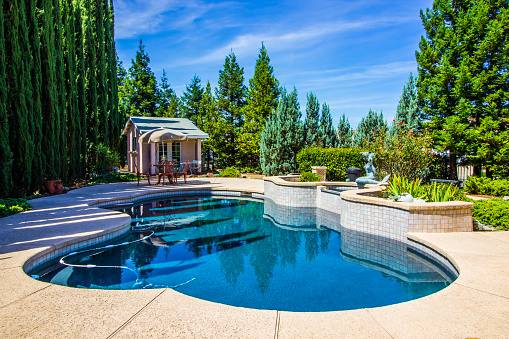 Prepare the pool for the summer.
Hire a professional cleaning to open and prepare the pool for the upcoming hotter months.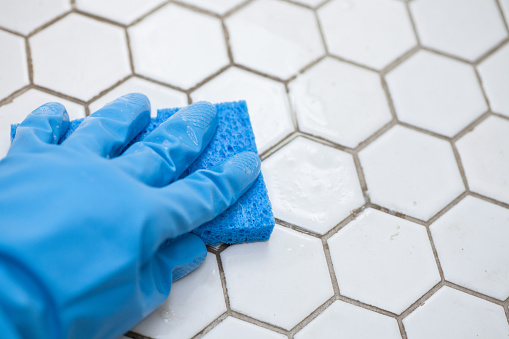 Check the grout in bathrooms, kitchen, etc.; repair as needed.
This will prolong your tiled surfaces' life and make them look better.
Inspect plumbing for leaks and clean aerators on faucets.
Go around all your faucets and toilets and check for any small leaks. If you have poor water pressure out of a faucet, the aerator is the likely culprit, and it's a straightforward fix.
Take care of any insect problems you may have.
You probably won't have to look too hard to notice any insect problems. Ants, spiders, moths, etc., are all common and relatively easy to take care of. Keep cobwebs clear, have ant poison handy, ensure all doors are tightly closed, etc. If termites are common in your area, I recommend doing some inspections.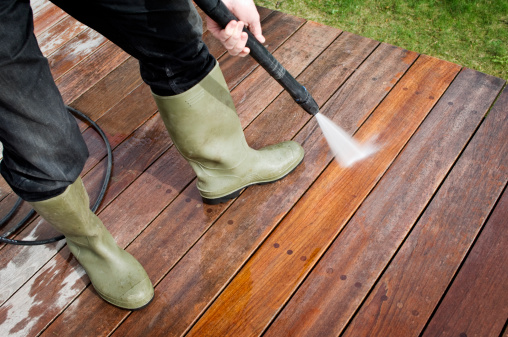 Clean and repair deck/patio as needed.
It generally just needs a good wash. A deck may also need re-staining. Also, check for any loose boards or posts and repair them as required.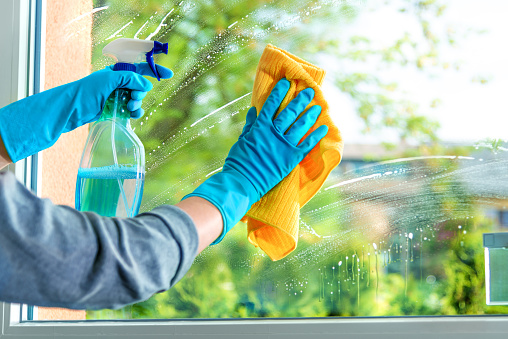 Clean out window wells of debris.
If you have a basement, you also have window wells. All kinds of things can get down there, from leaves to trash, to animals.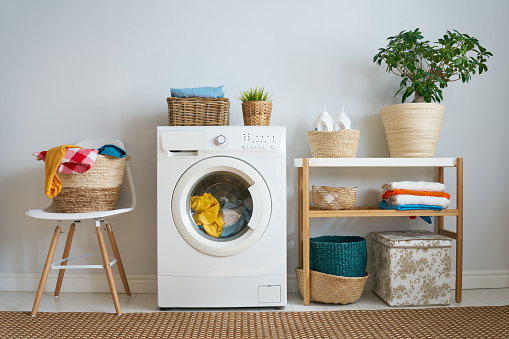 Check and clean the dryer vent and other exhaust vents to the home's exterior.
While the dryer is running, check that the exhaust is coming out. It should smell nicely of fresh laundry. If there isn't much exhaust, check for blockages as well as you can. You may need a professional. Also, vacuum the lint from the hose at the dryer.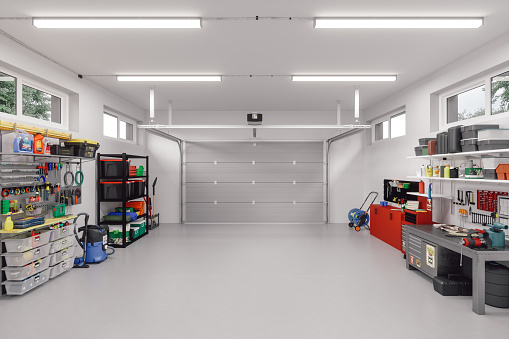 Clean the Garage.
Cleaning the garage should be a summer ritual for every man. Keeping it clean and tidy will extend its life, and it often gets neglected for regular care.