Spring Maintenance Guide
Posted by Amalia Morales on Tuesday, March 1, 2022 at 4:37 PM
By Amalia Morales / March 1, 2022
Comment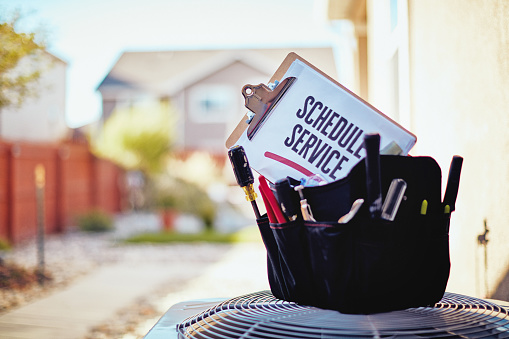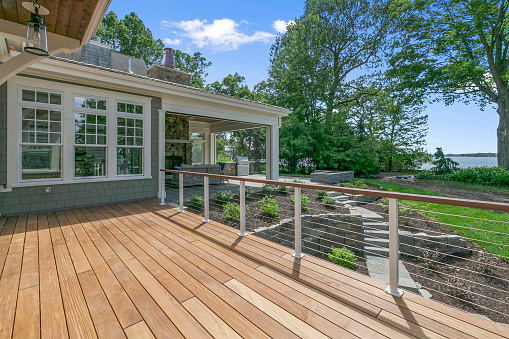 Clean and Repair Outdoor Deck.
Look for warped, loose, or splintered boards, and do a deep sweep to remove leaves and debris. If your wood deck is faded or worn, it's time to polish, stain, and reseal it. A simple hose down provides all maintenance required if you have a stone patio.
Check Exterior Water Drainage Areas.
With winter winds, fallen leaves and dirt gets trapped by sludge and ice; therefore, ensure to check the rain gutters and downspouts and clean as necessary. Water blockage is a leading cause of damage to a home.
HVAC Maintenance.
Schedule the yearly A/C inspection and maintenance service with the help of a licensed professional to ensure that your unit is in working order for the warmer days that approach.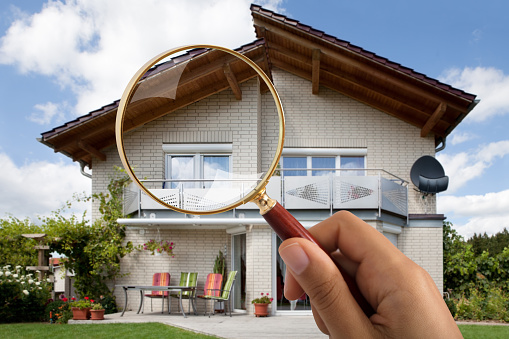 Inspect your home's exterior for winter damage and make repairs as needed.
Once winter storms have passed, carefully inspect the exterior of your home. If you had an ice dam on your roof during the winter, now is the time to repair any damage it caused.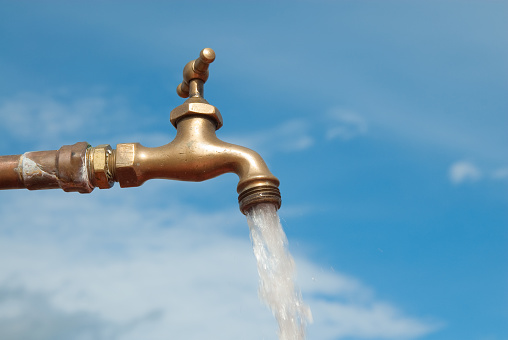 Run Outside Faucets.
Test outside faucets by letting them run. Place your finger over the opening. If the water flow stops, you may need to call a professional to inspect your pipes. Look for signs of leaking.
If you require the assistance of a professional for any of these tasks, ensure to contact Mantis LLC. They will provide you with three estimates from licensed, insured, and experienced contractors so that you can select the best option according to your budget.
MANTIS LLC - (202) 710-6446 - [email protected]